Great Value
affordaBILITY COMBINED
with great price growth
Sandar Andara offers a chance to live in serenity and tranquility amidst a bustling metropolitan. Earn greater property value with rapid growth surrounding the area.
Strategic Location
EASY ACCESS TO THE CITY AND BACK
DeSari toll entrance is right around the corner, providing great access to major shopping, office, medical, and recreational centers in Jakarta and beyond.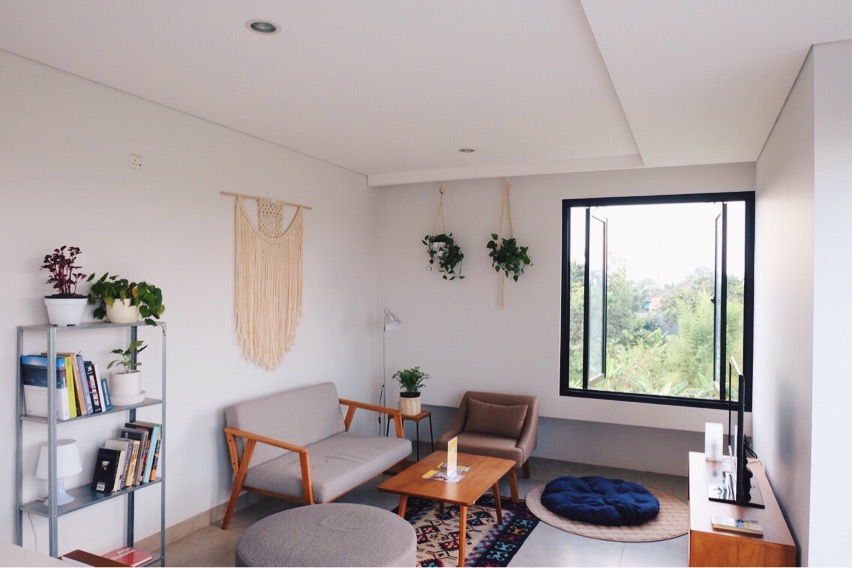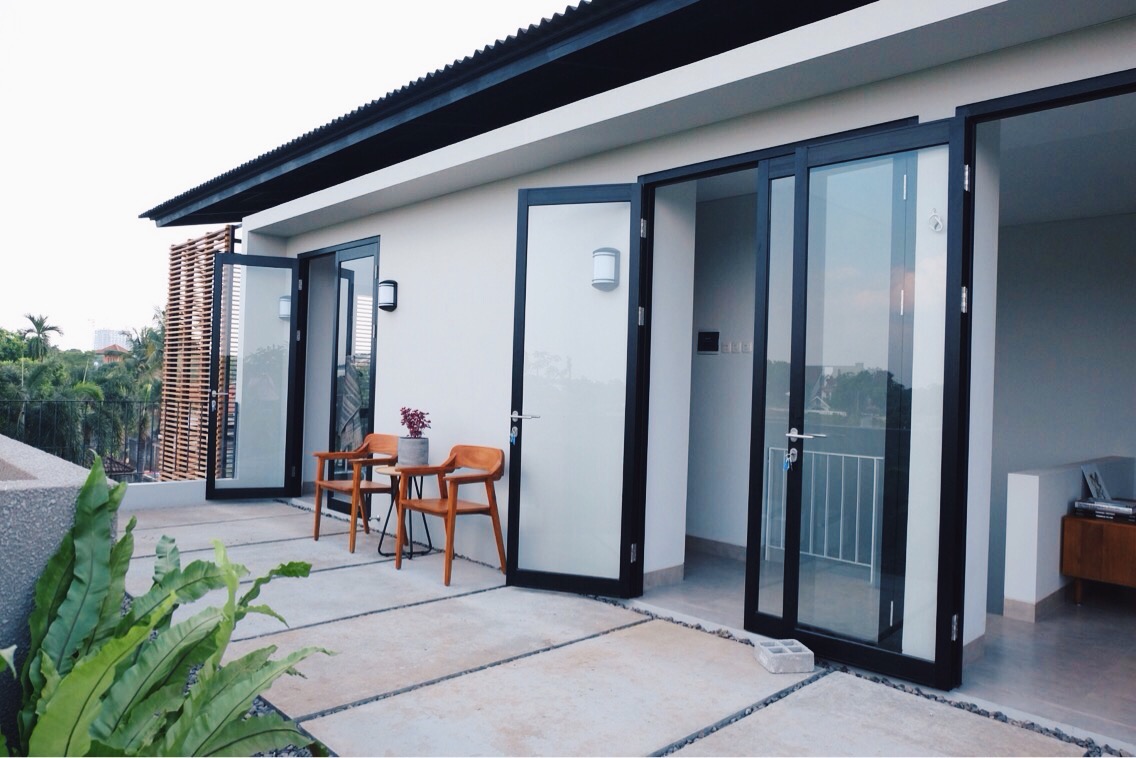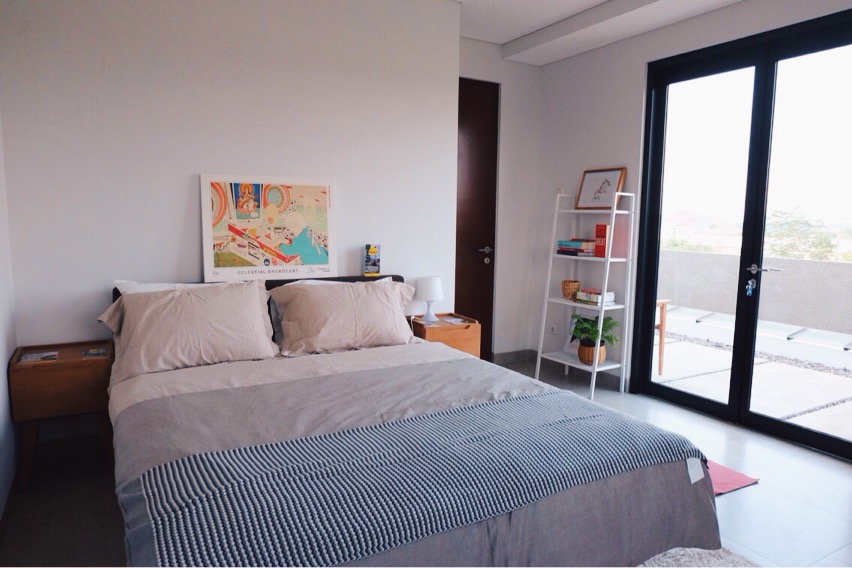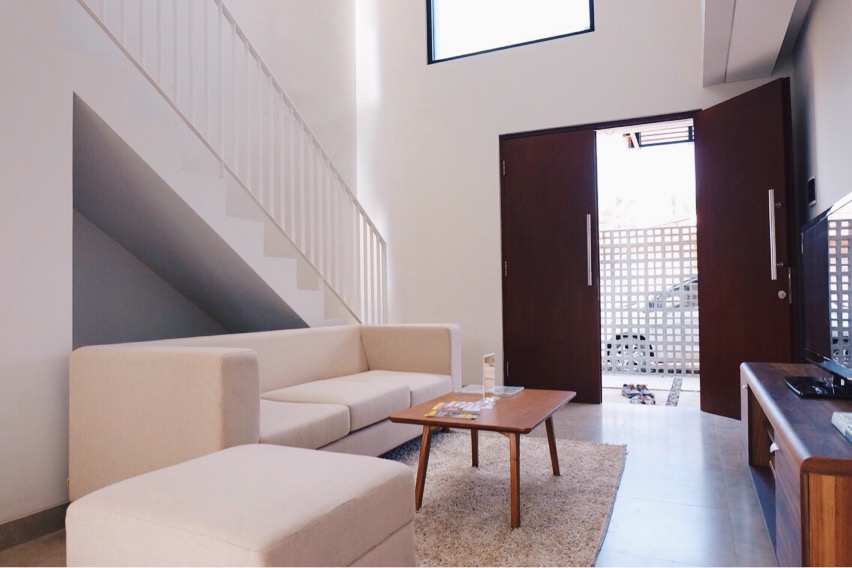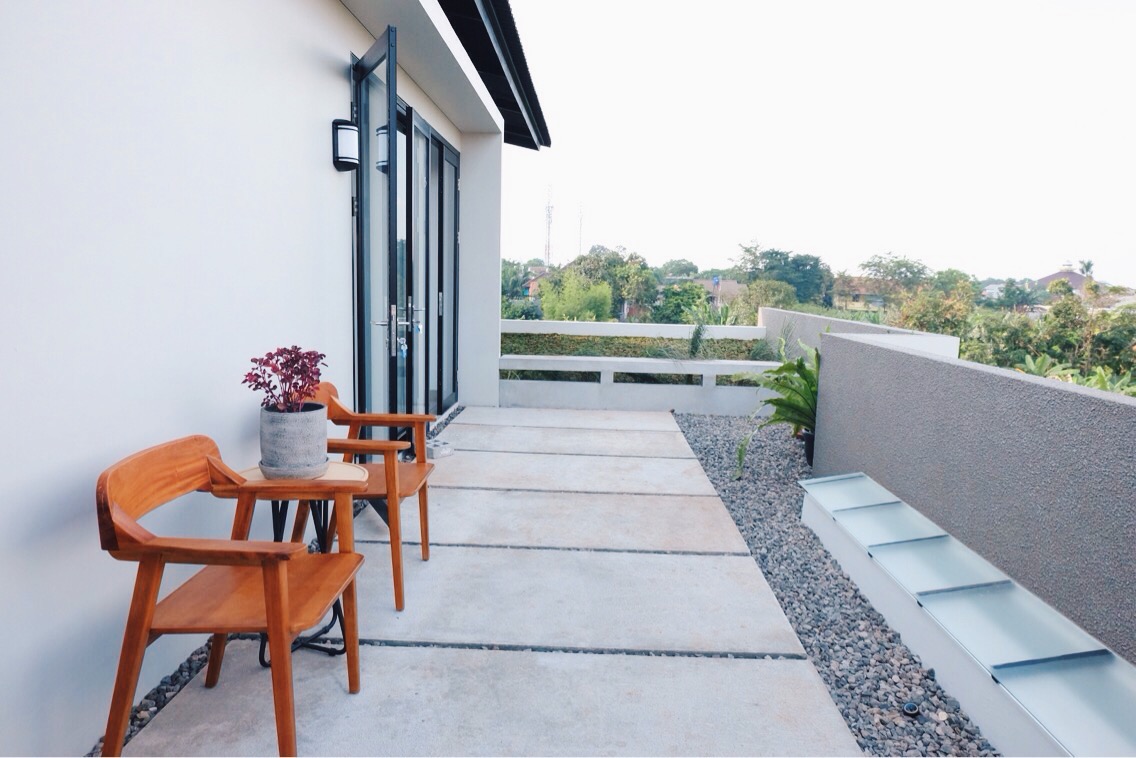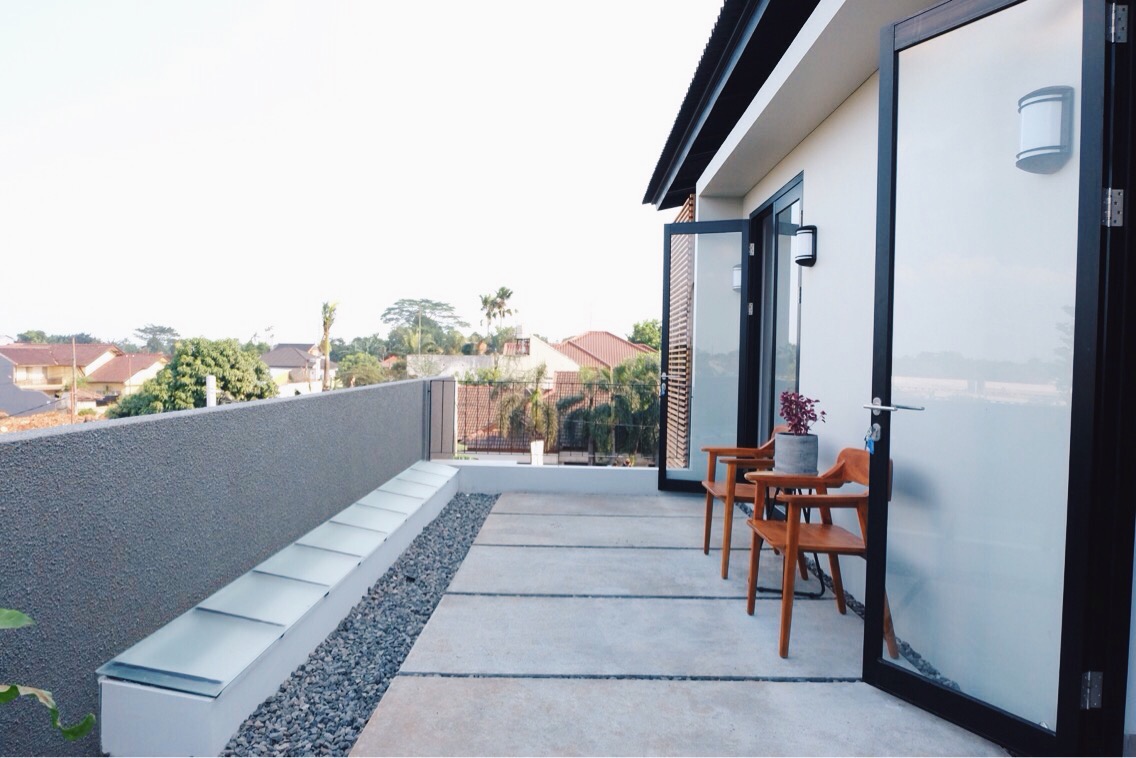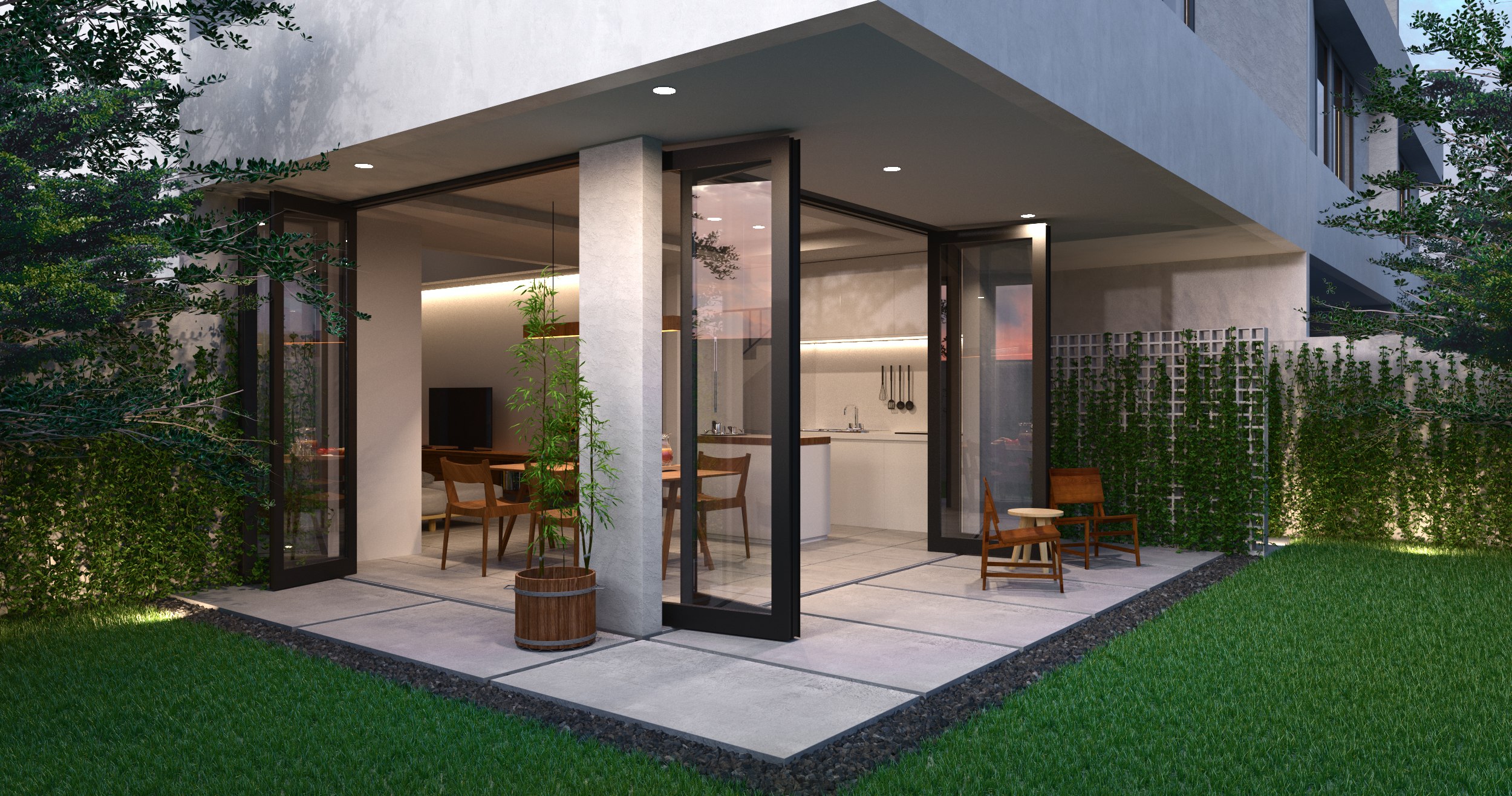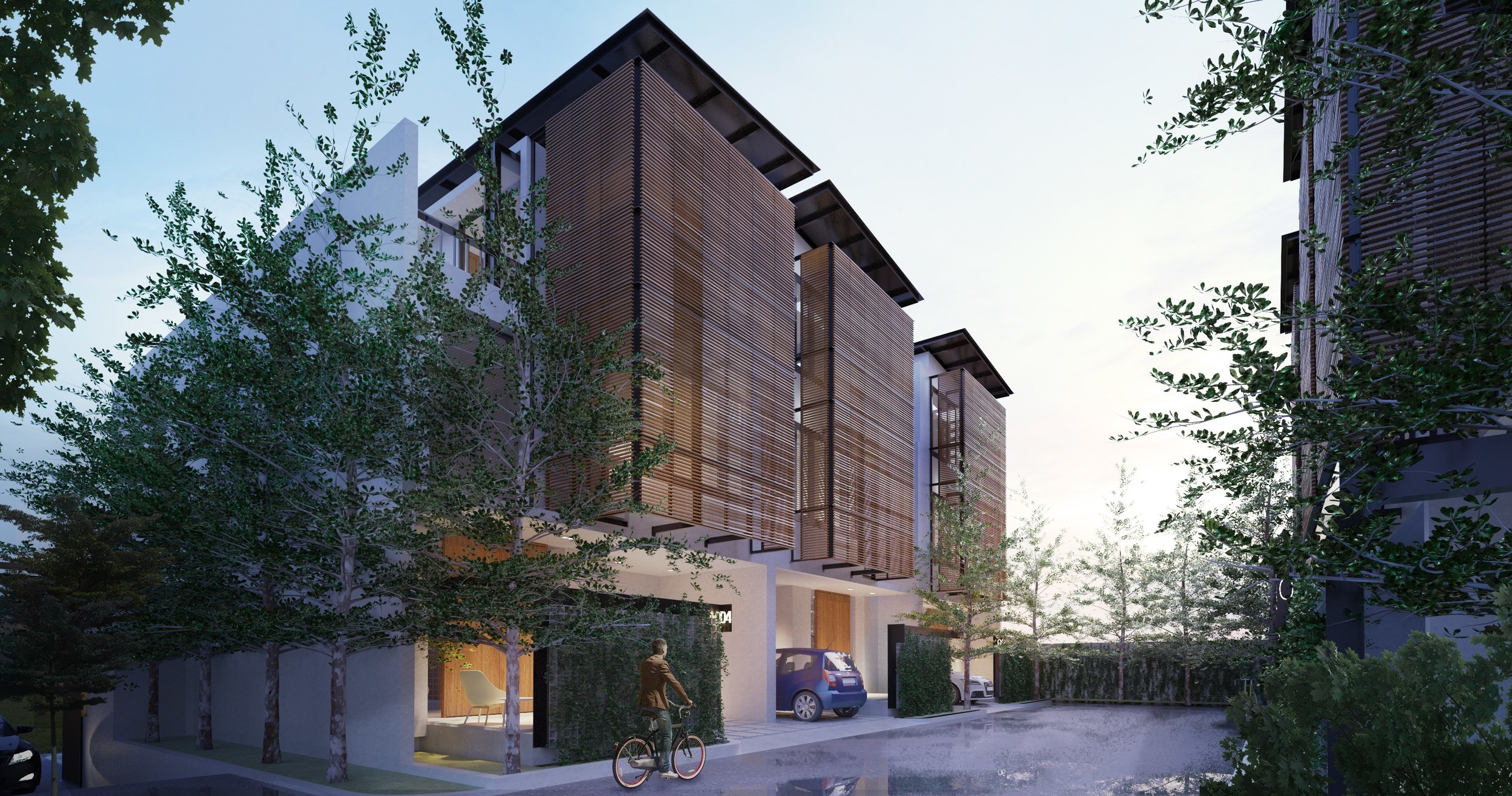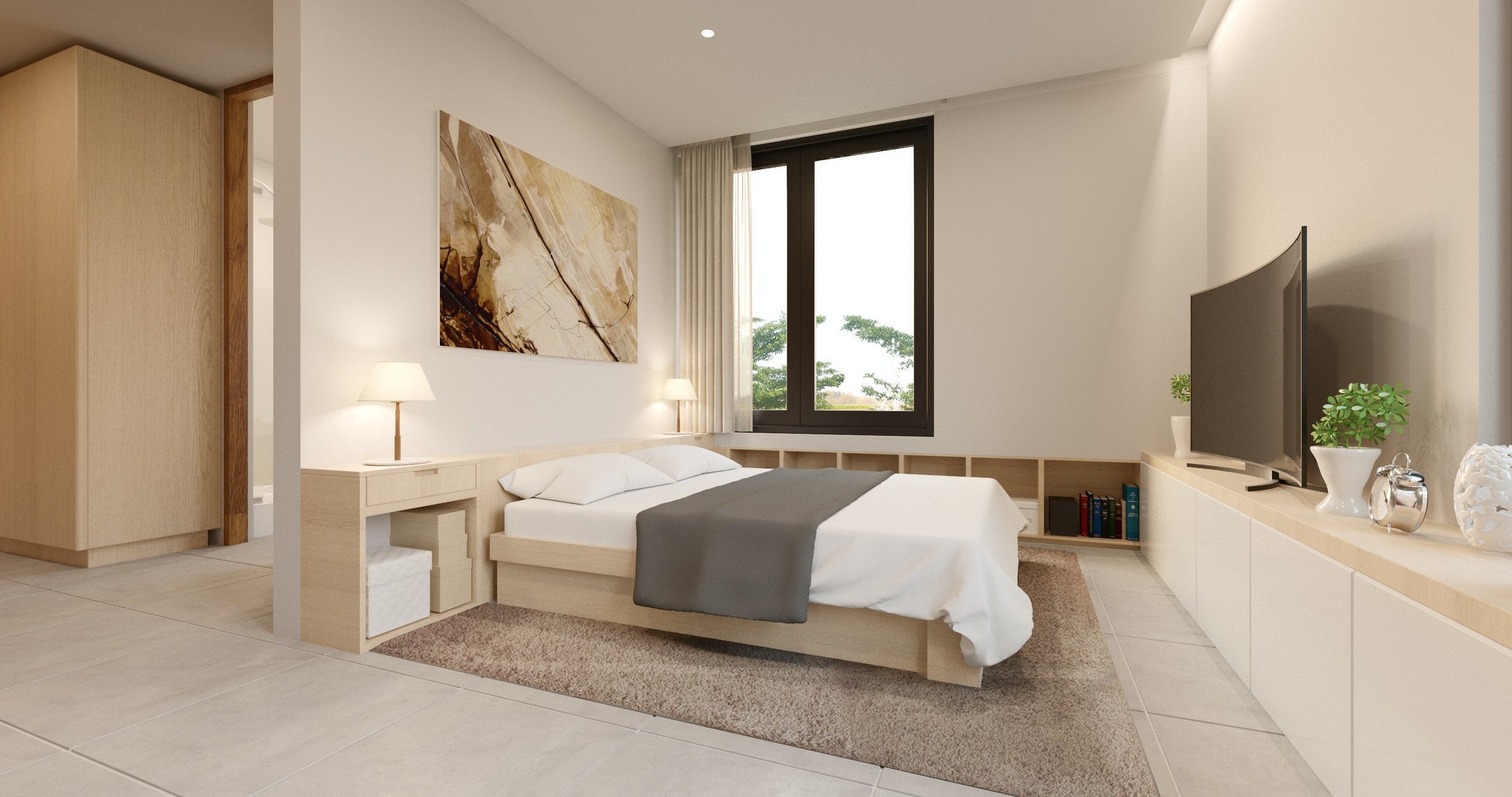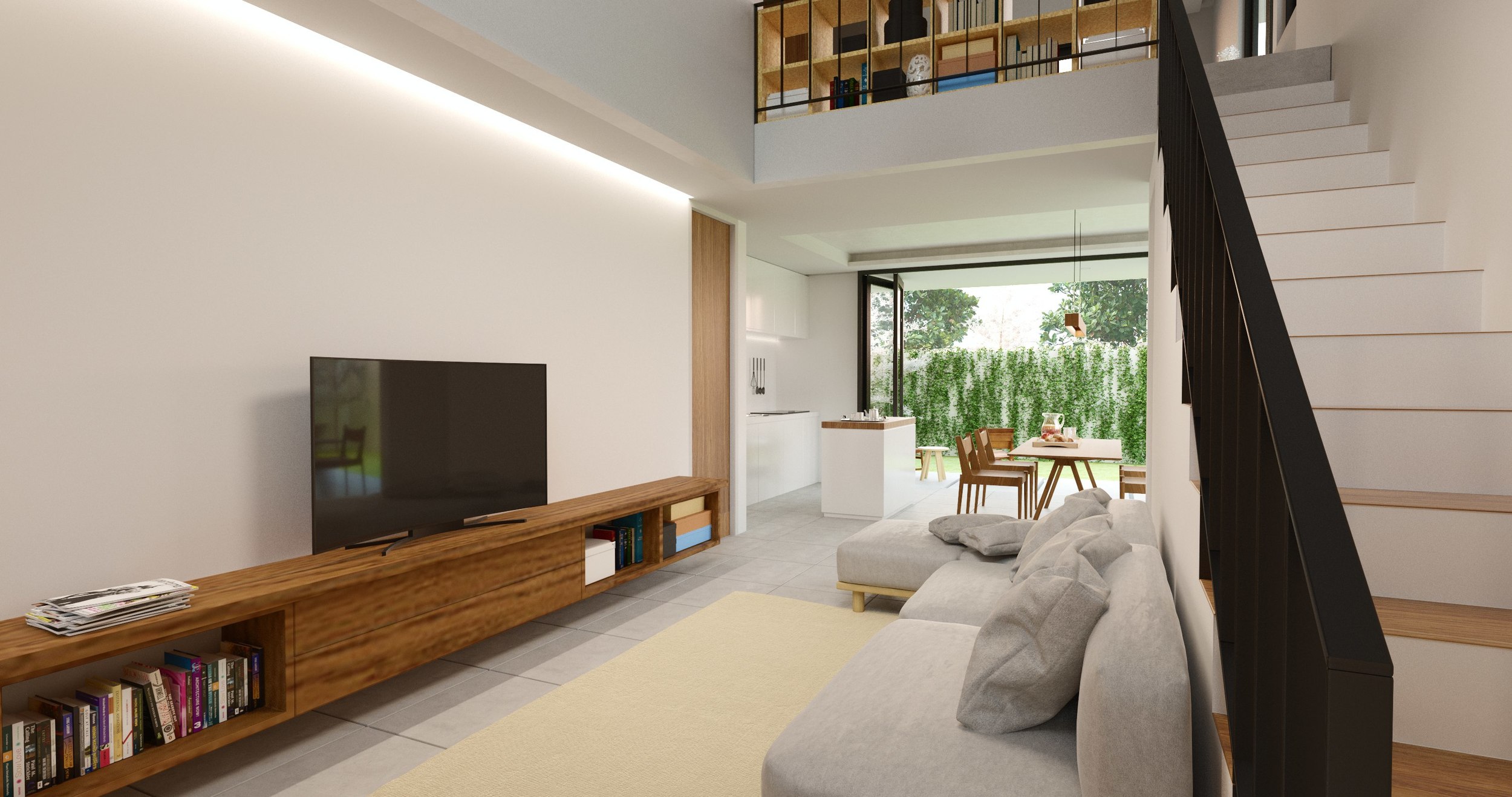 Modern and Functional Design
Sandar Andara establishes a new standard for homes that thrive on quality and functionality. Our three-story private homes are designed with relaxing roof terrace, spacious backyard, and environmental sustainability in mind.
FOR functionality SEEKERS
The streamlined home is designed with two carports, vast living room area connected to two bedrooms, and a multifunctional room you can transform into a private home office, gym, or yoga studio that leads to an expansive open terrace tailored for functionality seekers.
Lux
For comfort seekerS
The luxurious home is designed with a spacious kitchen and dining area complete with an island bar, a large master bedroom and a walk-in closet, as well as a private living room on the third floor that leads to a calming roof terrace tailored for comfort seekers.